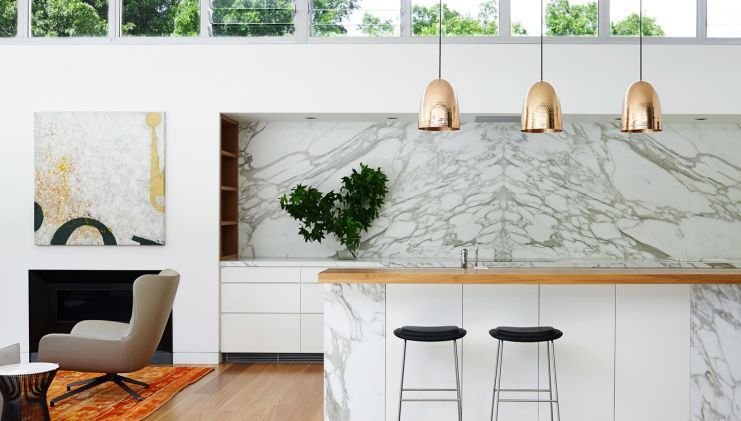 Just like the fashion runways, home decor trends change from year to year. They can be hard to keep up with, but if you keep up with the trends and choose what's right for your home you can keep things looking fresh all year long! Here are some of the top home decor trends we're seeing for 2017.
Textured Walls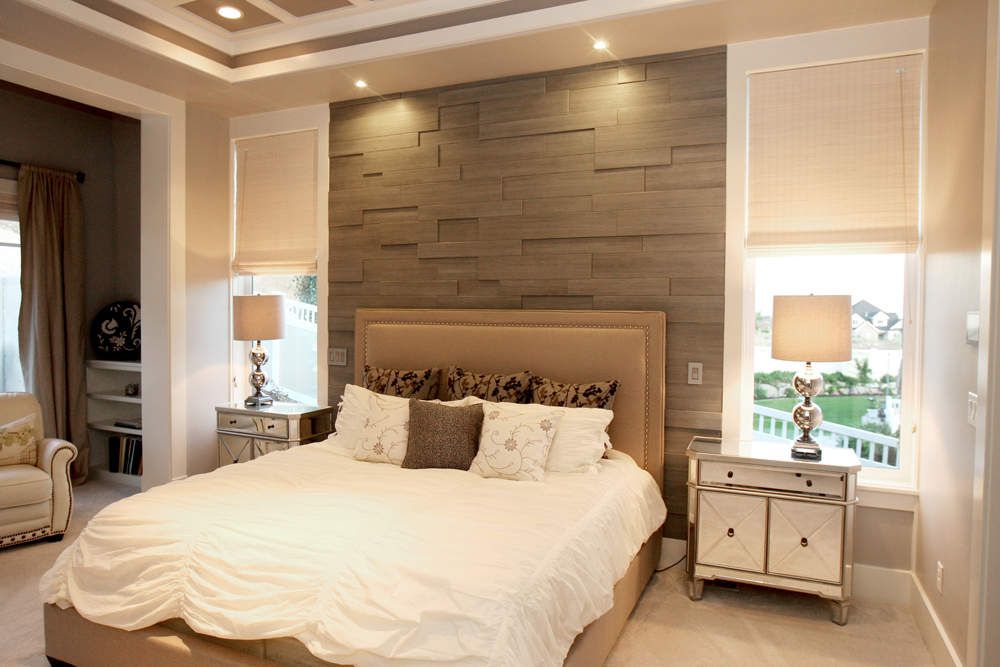 Texture, or the illusion of texture, on your walls is a huge trend in 2017. It comes in a variety of forms from marble wallpaper, a faux brick wall, and real, or fake, wood paneling. These bold design choices aren't as difficult to pull off as they might seem. In fact, many of these looks come in a vinyl wallpaper that is easy to install and remove. This makes these a fun weekend project, and a fresh choice instead of a painted accent wall. A faux brick wall can be a fun addition to a master bedroom, giving it a loft-like feel, while marble wallpaper makes a beautiful centerpiece for a formal entryway.
Navy, Navy, Everywhere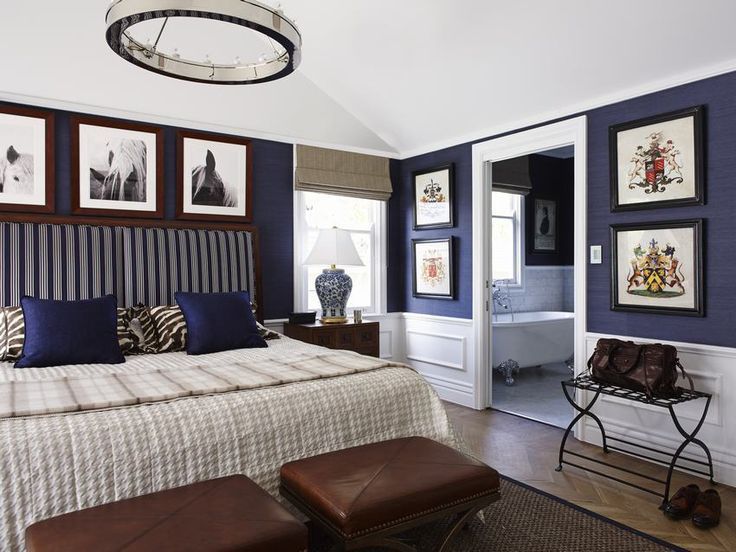 Navy really is the new neutral. Less formal than solid black, yet more cheerful and modern than gray, navy is the new it color for everything from upholstered pieces to kitchen cabinets. We think you'll be surprised how well navy can integrate with your existing design colors. If you have a room that's very neutral, with lots of whites, tans, or beiges, try incorporating some navy accents like throw pillows, rugs, or painted furniture. It will elevate your space while remaining subtle and sophisticated.
Hygge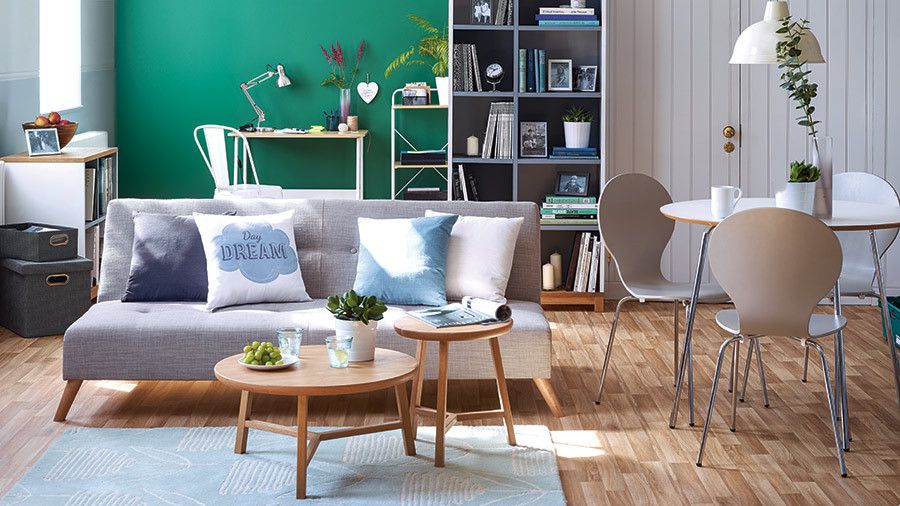 What's hygge? It's the Danish idea of hunkering down in winter time with family and creating a home atmosphere that's as cozy as possible. Candles are a big part of the hygee aesthetic, as are chunky knit blankets, fuzzy throw pillows, and decadent window treatments. These items are all easy to change out for lighter pieces when spring (finally) rolls around, too.
Heated Floors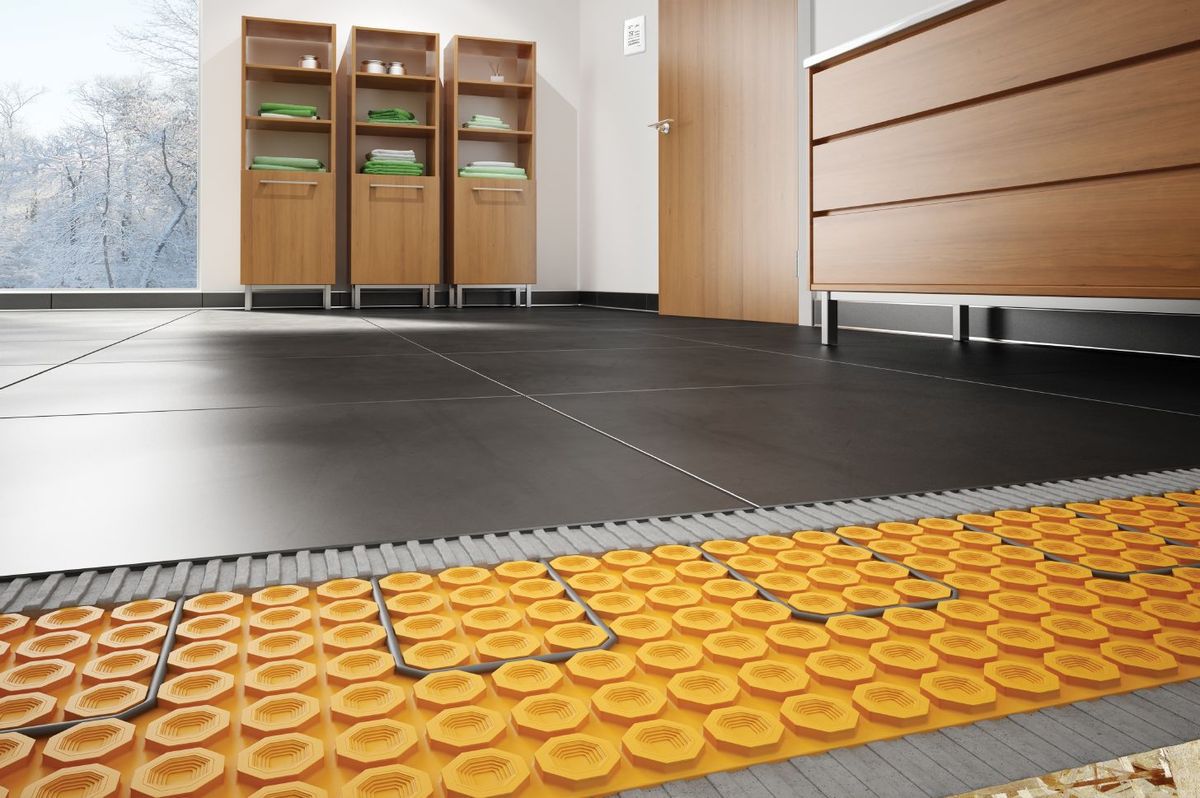 Heated floors might seem like the ultimate in luxury, but once you've had them you'll realize they're a necessity if you live in a cold climate! While heated floors have been a mainstay in high-end bathroom renovations for a while now, we're seeing them more and more in living spaces like kitchens and family rooms. These heated floors aren't just a perk for your feet; they save you in energy costs.
Acrylics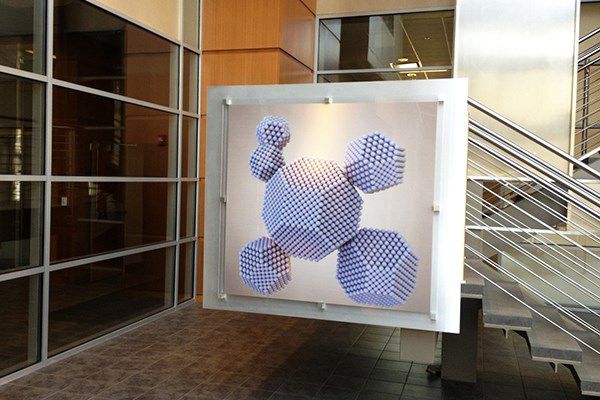 Clear acrylic pieces are back in vogue again. This time they're combined with more traditional pieces. The genius of acrylic is that the clear furniture can keep a small space from seeming crowded. It also works well as a frame, allowing the art to shine through, with no distraction from the framing.
Barn Beautiful
Clapboard, benches, and other farmhouse elements will continue to be popular this year. This design theme isn't for everyone. For instance, if you live in a big city high-rise you probably don't want to go the whole hog and put rough beadboard all over your apartment. However, a well placed wooden coffee table or, jug used as a vase can be a casual addition to your home.
Copper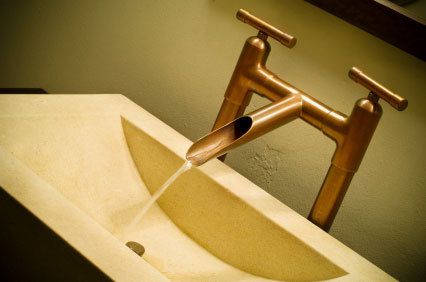 Copper fixtures and accent pieces are a welcome change from the over-used brushed silver we've seen in the last few years. Adding a few copper pieces here and there can subtly warm up a room, without making major changes.